Online shop Vistamar
Online Web Shop for marine life-saving equipment, fire-fighting, personal safety equipment, diving and water sports gear, everything for your boat.
The best marine and safety equipment only at VISTAMAR !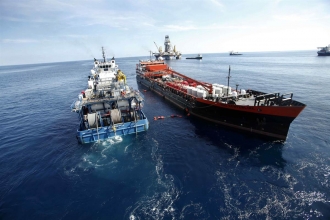 MARINE EQUIPMENT
FIRE SAFETY EQUIPMENT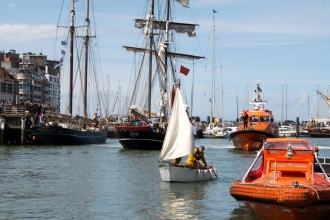 BOATS & LEISURE TIME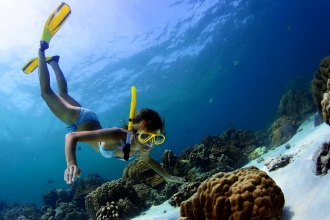 WATER SPORTS
52 Chataldja Str, 8000 Burgas, tel. +359/056/ 843-675; +359/056/ 848-249, Е-mail: sales@vistamarltd.com
58 Debar Str., 9000 Varna, tel.+359/052 / 653-533, Е-mail : shopvarna@vistamarltd.com
© All right reserved Vistamar Ltd.